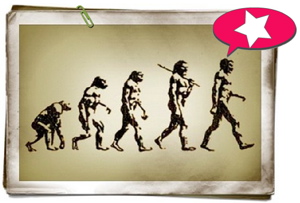 Check out how Scoble interviewed Carlos Garcia the CEO of Scrapblog in this HiDef Video. This web based flash app enables anyone to share and build unique experiences using ones photos. Carlos's blog sindicate they showed very well at Demo. I tried out Scrapblog a few weeks ago and it's improved tremendously. There's an ability to import video, export to flickr, export RSS, and import flickr pictures.
From a Web Strategy perspective this is an improved experience overlay to ones existing photo repository. Scrapblog creates a more polished or completed presentation of an event, collection, or travel. In addition to being able to share with others using the web, one could print out a copy and send to that special someone. The speed in which one can publish a rich scapblog is faster than using paper, there are so many applications that this online publishing platform can bring.
I've been hooked on Scobleshow, the Hi Def version of the show really gives a clear picture of the screen without the 'frequency bands'. Have you seen Dumpr? It's let's folks frame a picture into a museum, it's just a limited version of what Scrapblog can do. Over the next few years online personal publishing will become richer, more connected, and more personalized.
Scrapblog lets anyone quickly tell a story using social media images, text, and video and then share via the web or print for loved ones.