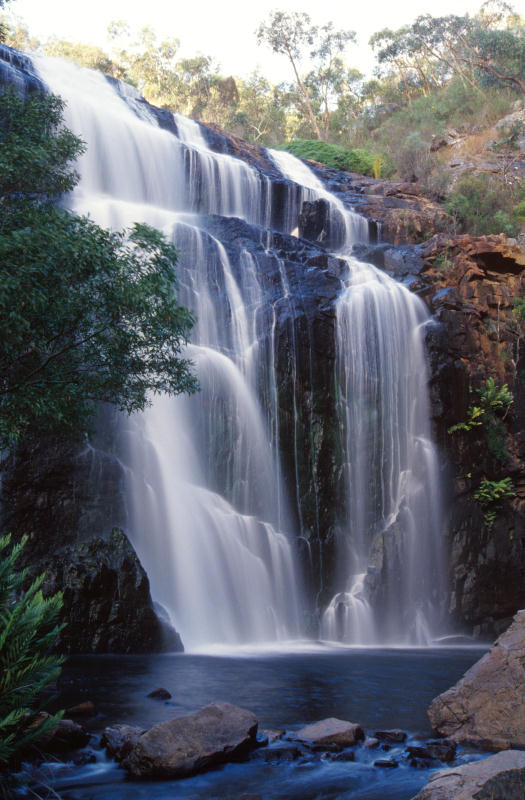 Thanks for making this migration a success –the traffic is still flowing smoothly!
A few days ago, I posted about how it looked like there was a large gap between the traffic on this new blog, and the prior one, I've been very sensitive to make sure I've got my audience being aware of this new blog, and I'm running both in parallel (the old one is summarizing and pointing over here) to inform my audience I'm over here now. I even had my feedburner feed point to this new feed –so for those that are subscribed (and only read me in your feedreader), this should be a seamless transition.
My traffic stats are almost the same from my old blog
I've lost very little traffic by doing these techniques.
1. Keep the blogs looking relatively the same
2. Run a beta test to make sure this new blog was up to my readers expectations (I'm big believer in user feedback and small iterative changes)
3. My other site has prominent links to this new blog, both as posts, and in the sidenav
4. I've left links from key posts on my other blog to this one
5. I registered in Technorati
6. I've informed a few key readers of the change (and will inform others via email)
7. Continue to post as normal
8. Listen for feedback –make changes as needed.
9. Keep the old blog running for a few weeks and then turn it off.
I'd like to thank James Durbin for some of his suggestions –he's very knowledgeable about blogging, and provided me with a few suggestions (but most I've already done). Brian also gave me some advice –thanks bud. And not to forget all those who gave me beta feedback. (I considered EACH recommendation, and most were implemented) Not as important however but my technorati rankings have now started back to zero, and my google page rank is back to zero –oh well, I'm planning on using this domain for life.
Edit: I like Copybloggers tips and warnings on how to successfully blogging.